After serving Newaygo County for 22 years, Riverside Internet Services is discontinuing operations. We have split our web hosting, web design, and email services off into a separate company called VWD.com.
VWD.com is not a web address, it is a Sole Proprietorship, doing business as, VWD.com, so please do not go to that web address looking for us. We are at http://www.veteranswebdesign.com
In addition to no longer doing computer repair, we will be discontinuing retail sales when the remaining stock is gone. All merchandise is 25% off marked prices. All sales are final, cash or checks only accepted.
We have several repaired customers computers that need to be picked by their owners, who have all been called multiple times. If you have a computer that we repaired and have not pick it up, please do so at your earliest convenience.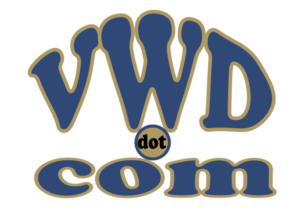 Websites, Web Hosting, Email Services
---
Hours
10 A.M. – 6 P.M.
Monday – Wed. – Friday
Noon – 6 P.M. Tues. & Thurs.
---