Web Hosting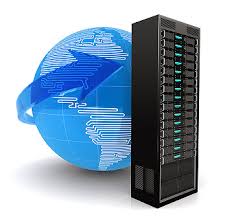 Web Design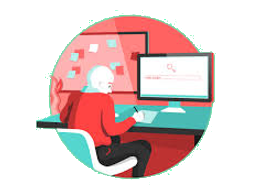 Email Services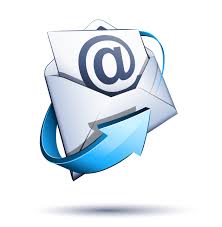 ---


$120/Year – Web Hosting (up to 750 mb)

$165/Year – SSL Web Hosting, (up to 750 mb)

Web Page Development – As per quote
Web Page Maintenance – $45/hr
$40 Set Up Fee for domains
that we do not register.
cPanel Included with all Domain Hosting Packages
For Control of:
Email
Web Page Files
Analysis & Log Files
Security
Databases
cPanel Software
CGI
PHP
Perl
Ruby
Softaculous*
Apps Installer
Advanced Tools
Mime Types
Apache Handlers
Cron Jobs
Networking Tools
Image Manager
Frontpage Extensions
*Softaculous contains over 12 CATAGORIES of software to help you communicate
however you wish with your customer. More that two hundred fifty programs.