New and Used Computer Parts & Accessories
---
This Video Spitter is for Jimmy
Just click "Add to Cart" Jimmy
---
We have some great deals on computer cases
These cases can be picked up at 9075 Mason Dr. Newaygo, MI. If shipping is required please advise us as to where you want them so that we can quote shipping and handling fees.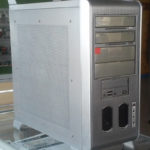 Regularly $84.95, this case comes equipped with a $35.00, 400 watt power supply. Get it now for just $61.95

Ram/Hard Drives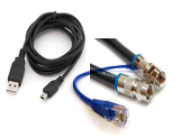 USB, Cat5,6, Coax Cables
and Accessories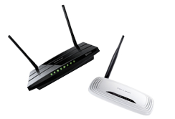 Wireless Routers,Hubs, Switches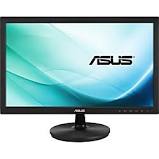 Asus Monitors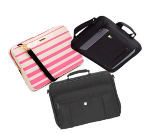 Laptop Cases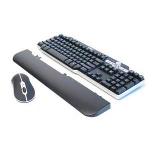 Keyboards, Mice, Mousepads
We also carry:
Webcams, Mouspads, Speakers, Earphones, Power Supplies, Power Adapters, Surge Protectors, USB Hubs, PU Fans and Heatsinks, Memory Card Readers, Canned Compressed Air, and many hard to find items
Ok, I have started trying look at this new editor. I have no idea if it is going to be any easier to teach some of my less technical customers how to use. That would probably be about the only reason for using it at this point. I do need to figure out if I can use it, let alone teach a customer how to us it.